Mini Maestros
has been providing fun, active and educational music classes in Australia for preschoolers aged 6 months to 5 years of age for over 35 years. Now the classes are available to all through Mini Maestros Online.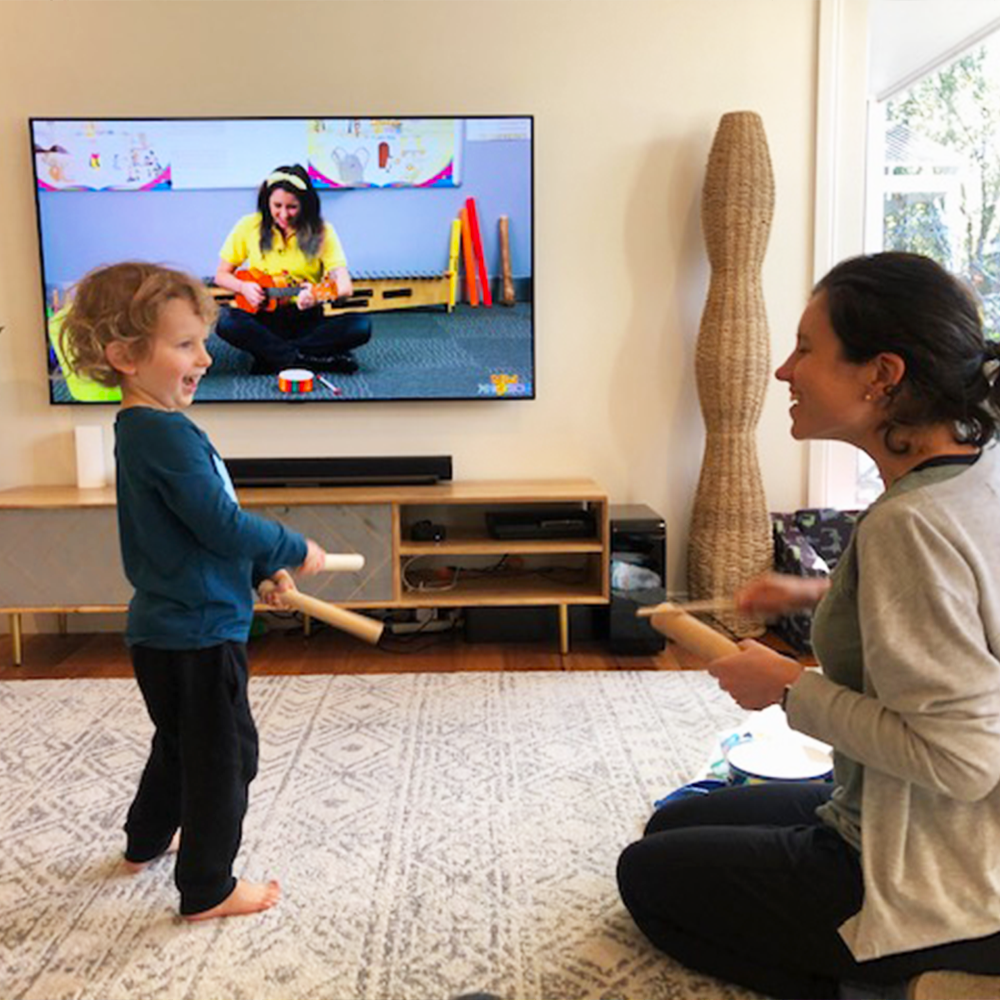 For Parents & Children
Parents and Grandparents: you are your child's best educator and your voice is your child's favourite voice in the world! Our Online Courses will teach you how to confidently and actively engage with your child through singing and speech, instrument playing, and dance and movement to nurture their learning in these vitally important early years.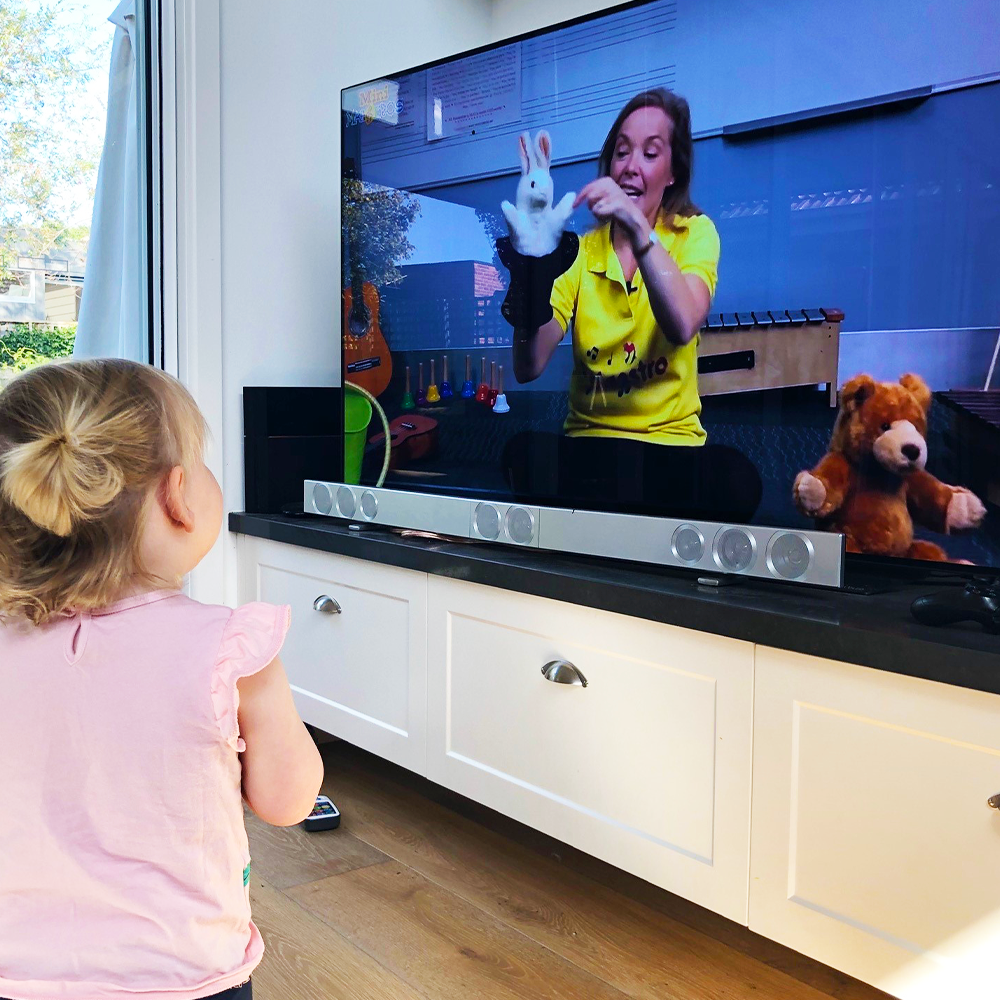 Repeat Favourite Activities
Music making is superfood for a child's developing brain. By stimulating whole brain development within a social context, the Australian Mini Maestros program combines music and joyful discovery to encourage confident and happy learners.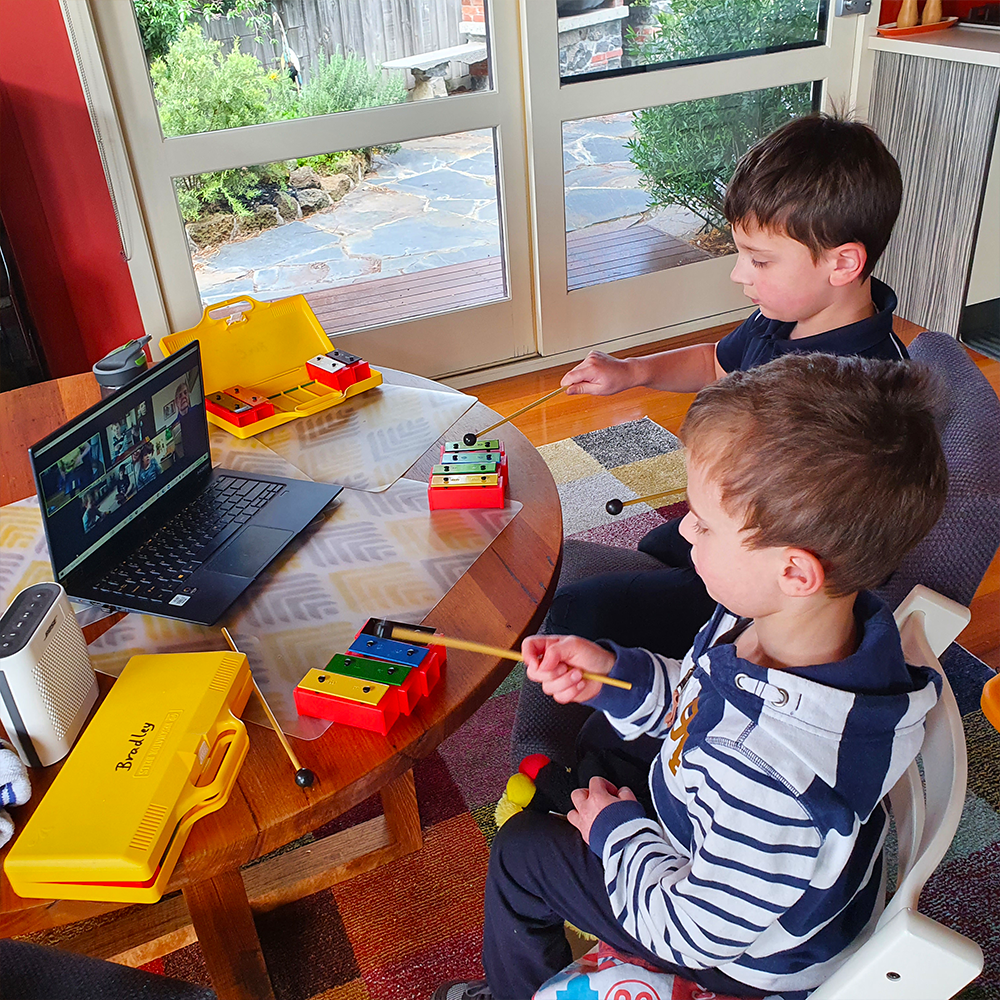 Routine & Development at Home
Mini Maestros Online Courses offer young children and their carers a wealth of opportunities for learning, discovery, development and fun together. Each week's activities are specifically chosen and practised to nurture aspects of a child's development, such as language acquisition, speech development, auditory processing, motor skills, focusing and steady beat.
Benefits of
Mini Maestros
Online Courses for 0-5s
Parents Do the Classes with Their Child
Learn How to Confidently and Actively Engage with Your Child Through Music
Continue Your Child's Learning and Milestone Achievements in the Safety of Home
Do Your Favourite Activities Again and Again for Hours of Fun
Access Online Learning Materials and Craft Activities
Online Learning Teaches Adaptability and Resilience
Security Through Routine and Familiarity
Get a Workout! Dancing, Movement and Fun Together
Fill your Home with Singing, Dancing, Laughter and Music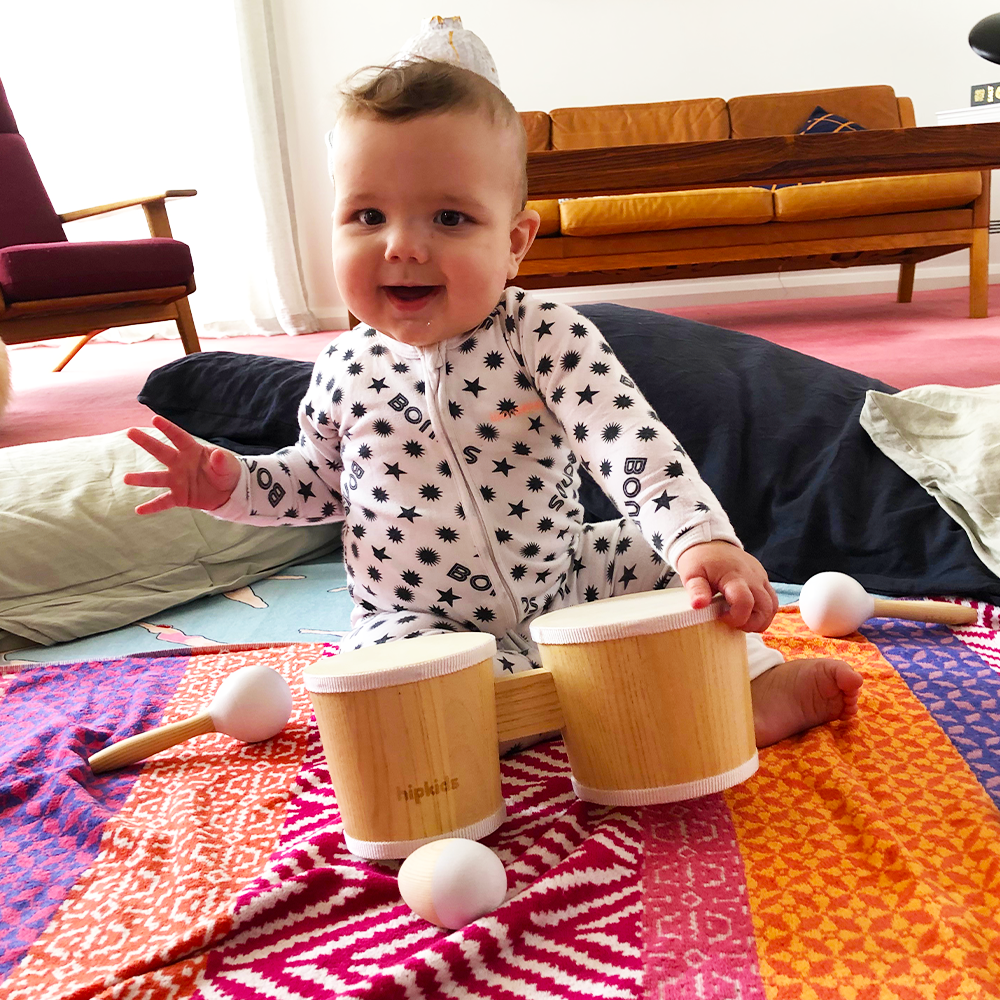 Testimonial from Belinda
"We've thoroughly enjoyed the Mini Maestros online classes. Mini Maestros have done their very best to make the classes as interactive as possible and sticking to the format of the face-to-face classes which I think helps our children with familiarity when they need it the most."
Testimonial from Amy
"The Mini Maestros online program was such a delight to have during our recent covid19 lockdowns, and brought huge value to myself and my young daughters. The babies programs was clever, fun and engaging, repetitive enough for the babies, but novel enough for the parents. Our family has really enjoyed our experience and I can't rate them highly enough. I hope this may be an option that extends post-lockdown, as it can sometimes be a challenge to get to class, or work around nap times etc, but having it all on Teachable and only a few clicks away is a huge bonus. Thanks team!"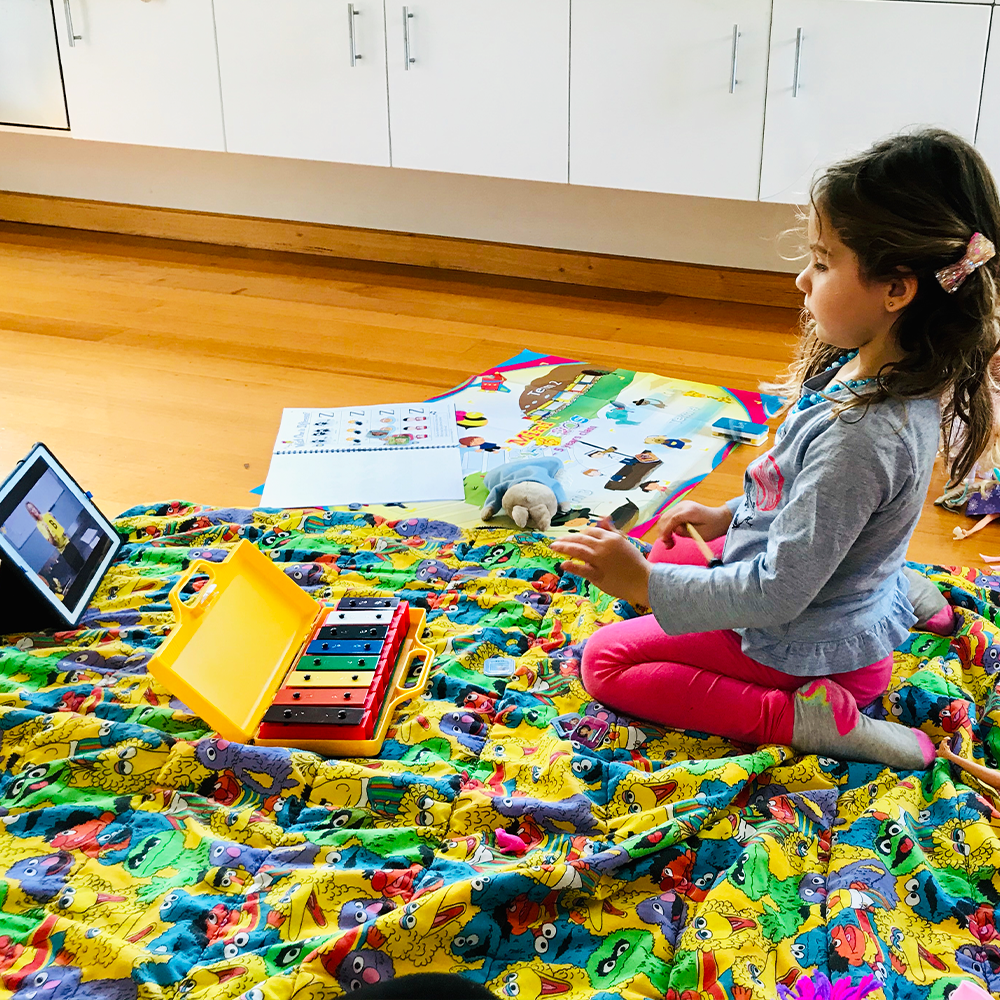 Testimonial from Meaghan
"Thank you, Mini Maestros for your online classes! The classes are presented with perfect timing and early learning fun by Maddy, so much so that my daughter happily engages with her during activities - speaking the answers and singing where asked to."
WANT TO TRY YOUR FIRST MINI MAESTROS ONLINE LESSON FOR FREE?


Read the FAQ about our Online Courses.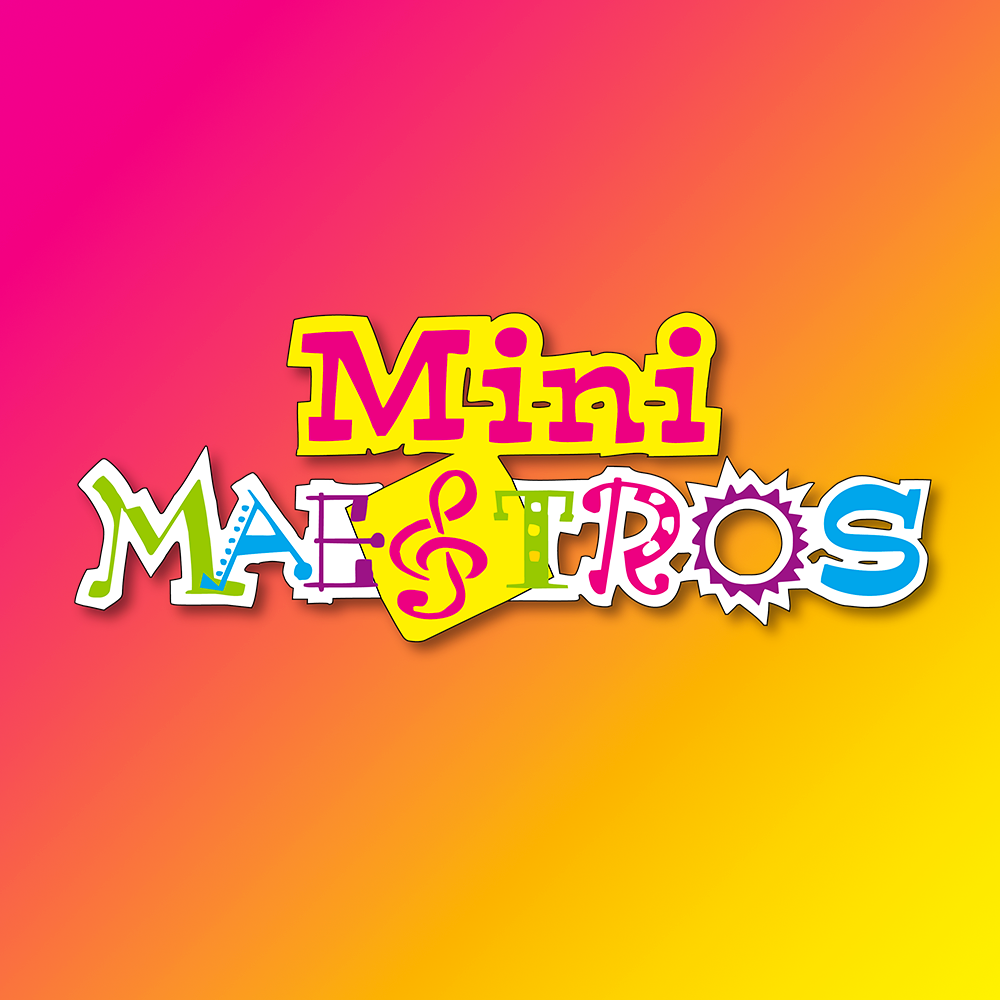 The Mini Maestros Story
Mini Maestros was founded by Jenny Fogarty (12/3/1950-12/4/2007), a dearly loved and well respected early childhood music education specialist. Jenny passionately believed that music and learning through play were critical tools for childhood growth and development. She worked tirelessly to ensure that as many young Australian children as possible were able to experience the benefits of pre-school music education. Jenny's legacy and dreams live on through every Mini Maestros class and are carried by the thousands of children who participate in the program each year. READ MORE.