Mini Maestros Online in Your Early Childhood Education Centre
The Next Best Thing to Having Mini Maestros Incursions at Your Centre – The Children Watch and Participate in The Course While All Activities Are Facilitated by Your Educators (Using Our Clear Instructions)
Mini Maestros provides a stimulating and developmentally appropriate program for Early Childhood Education Centres. Mini Maestros sees children's learning as integrated and interconnected. As such, our lessons are planned with a wide range of learning outcomes in mind.
Mini Maestros has developed an Online Course specifically for Early Childhood Education Centres. Each module of the Course comprises 5 lessons, teacher guides (including objectives, preparation and milestones), downloadable music activity sheets and certificates of completion for the educator and each child.
WATCH THIS SAMPLE VIDEO
As well as learning musical skills, our program aims to develop the whole child and, therefore, actively encourages and fosters:
Self-expression
Language and literacy skills
Auditory and visual processing skills
Social skills
Gross and fine motor skills
Inclusion and teamwork
Verbal and non-verbal communication 
Spatial awareness
Memory
Cultural awareness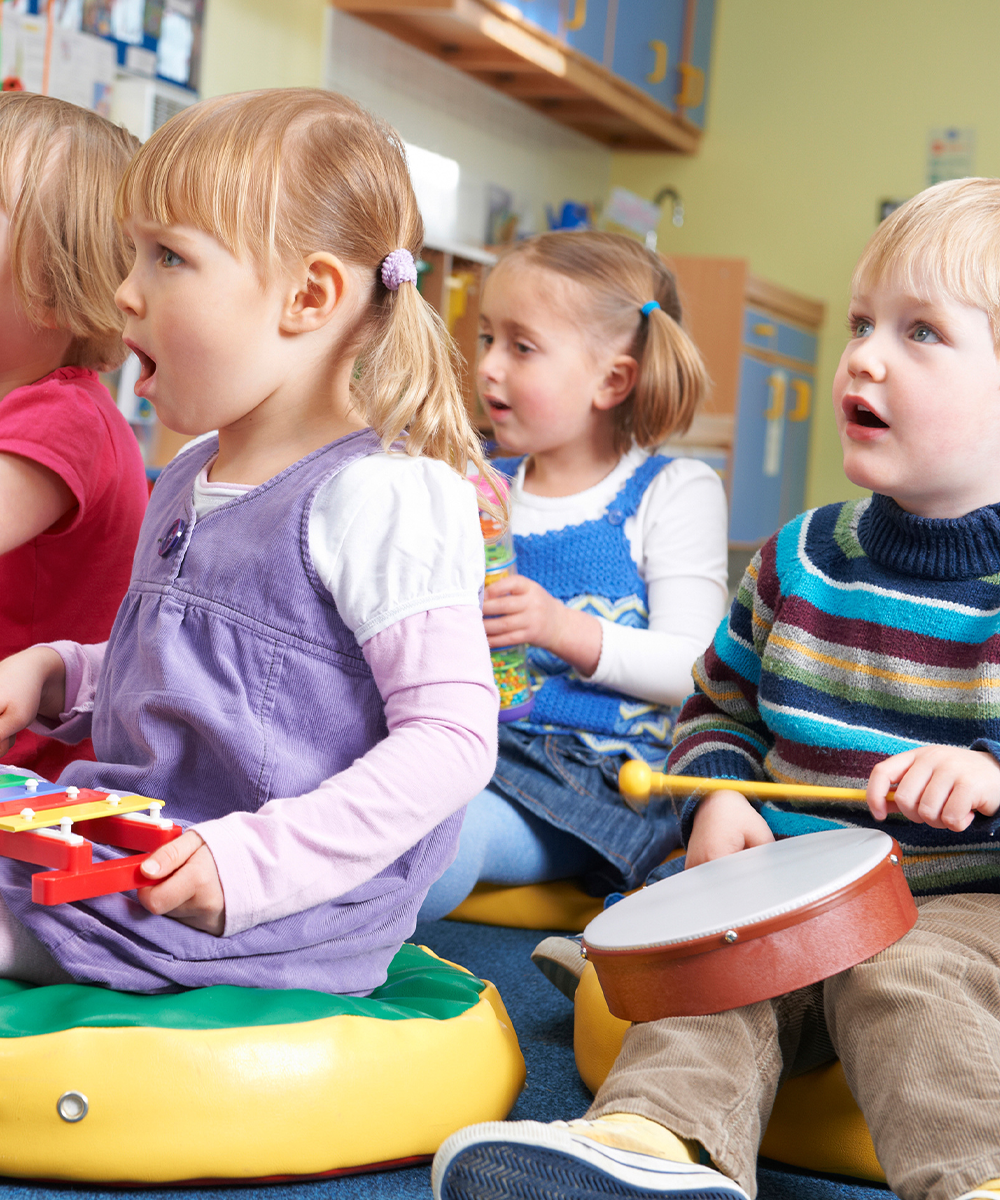 Age-Appropriate and Sequential Lessons
Our age-appropriate and sequential program means that each lesson builds on the previous one and provides worthwhile, challenging experiences for children.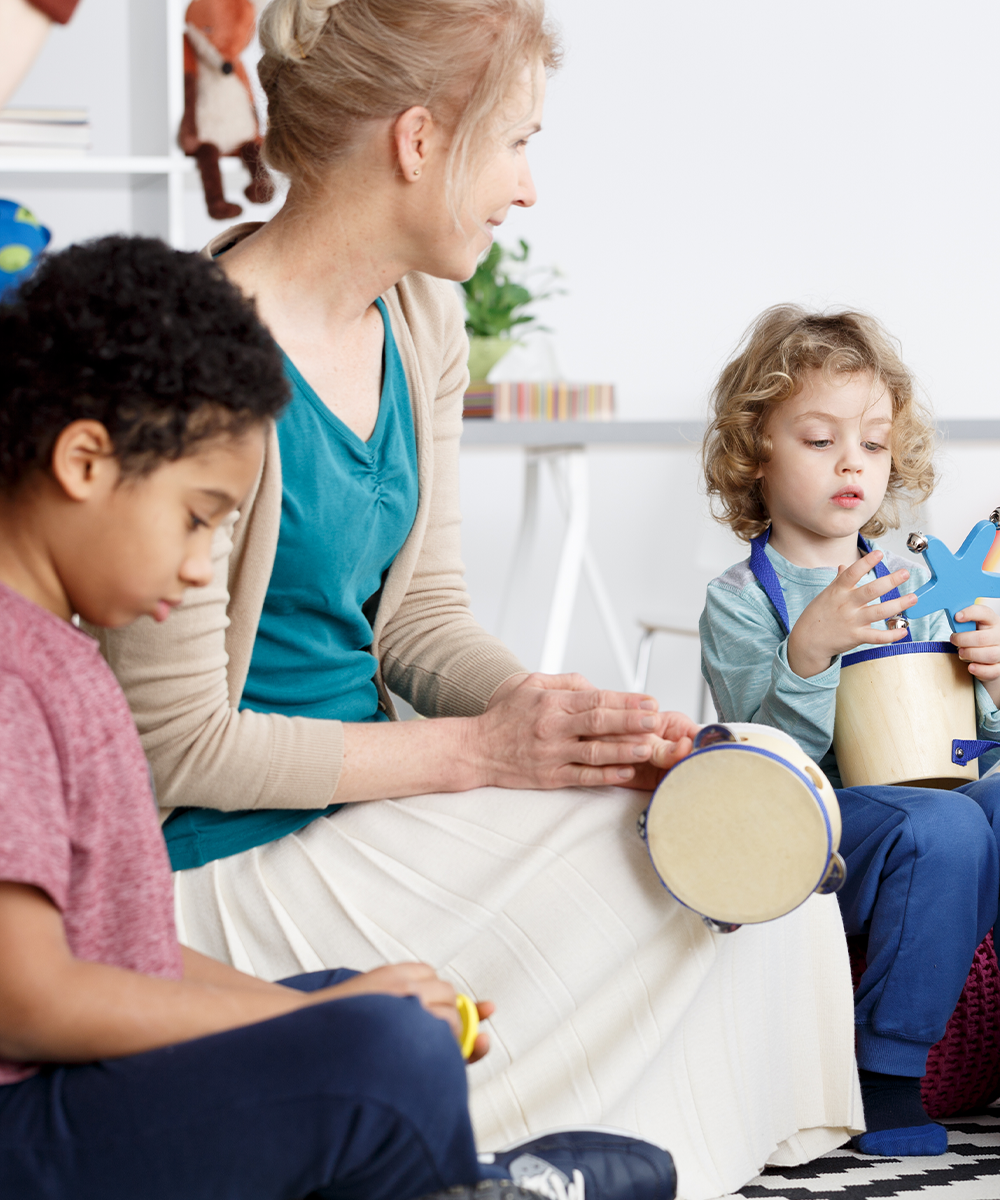 Detailed Learning Objectives
These are set out in the teacher instructions for each lesson and will make your assessment and reporting easier.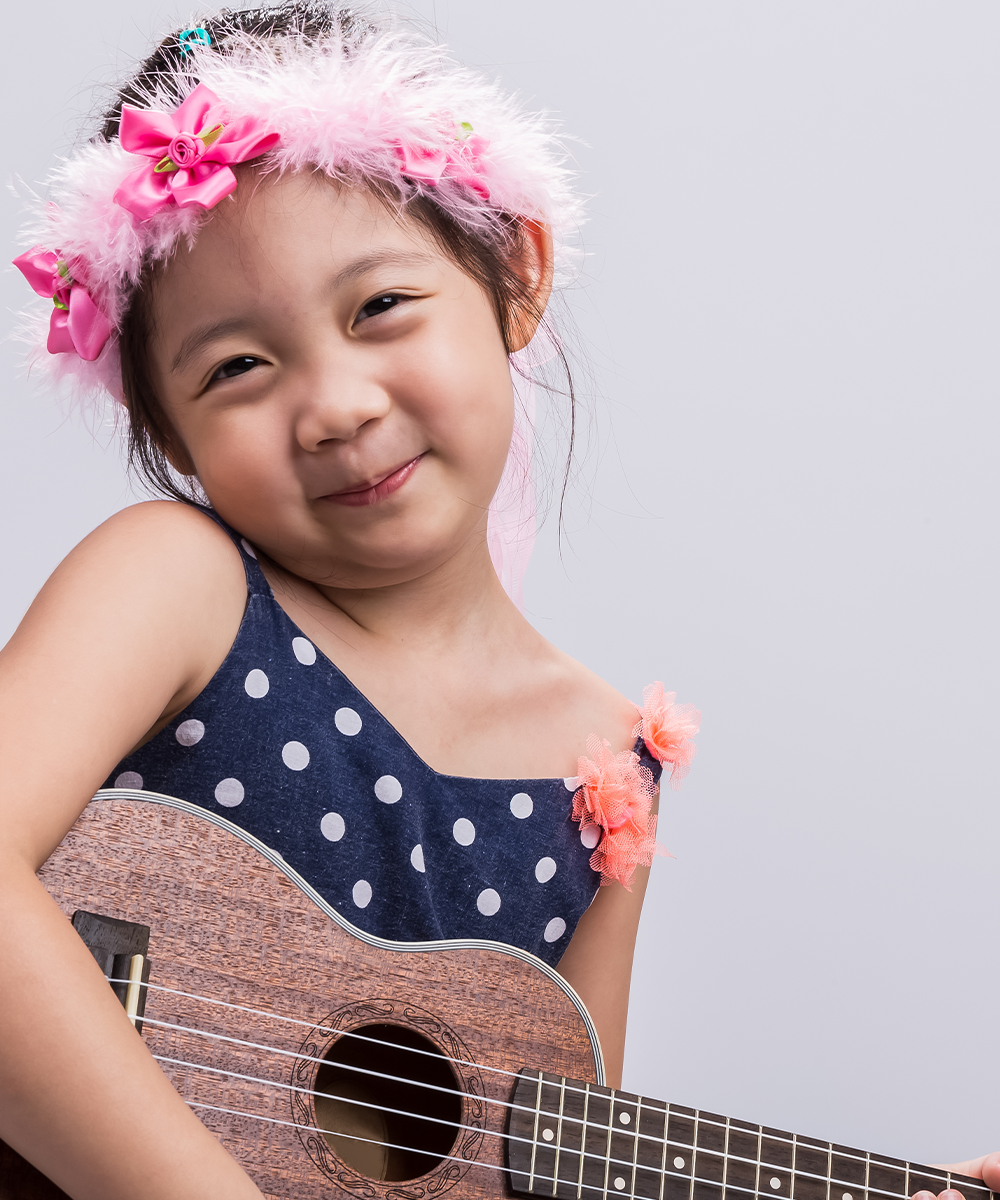 Milestones
Each activity comes with learning outcomes and milestones to achieve.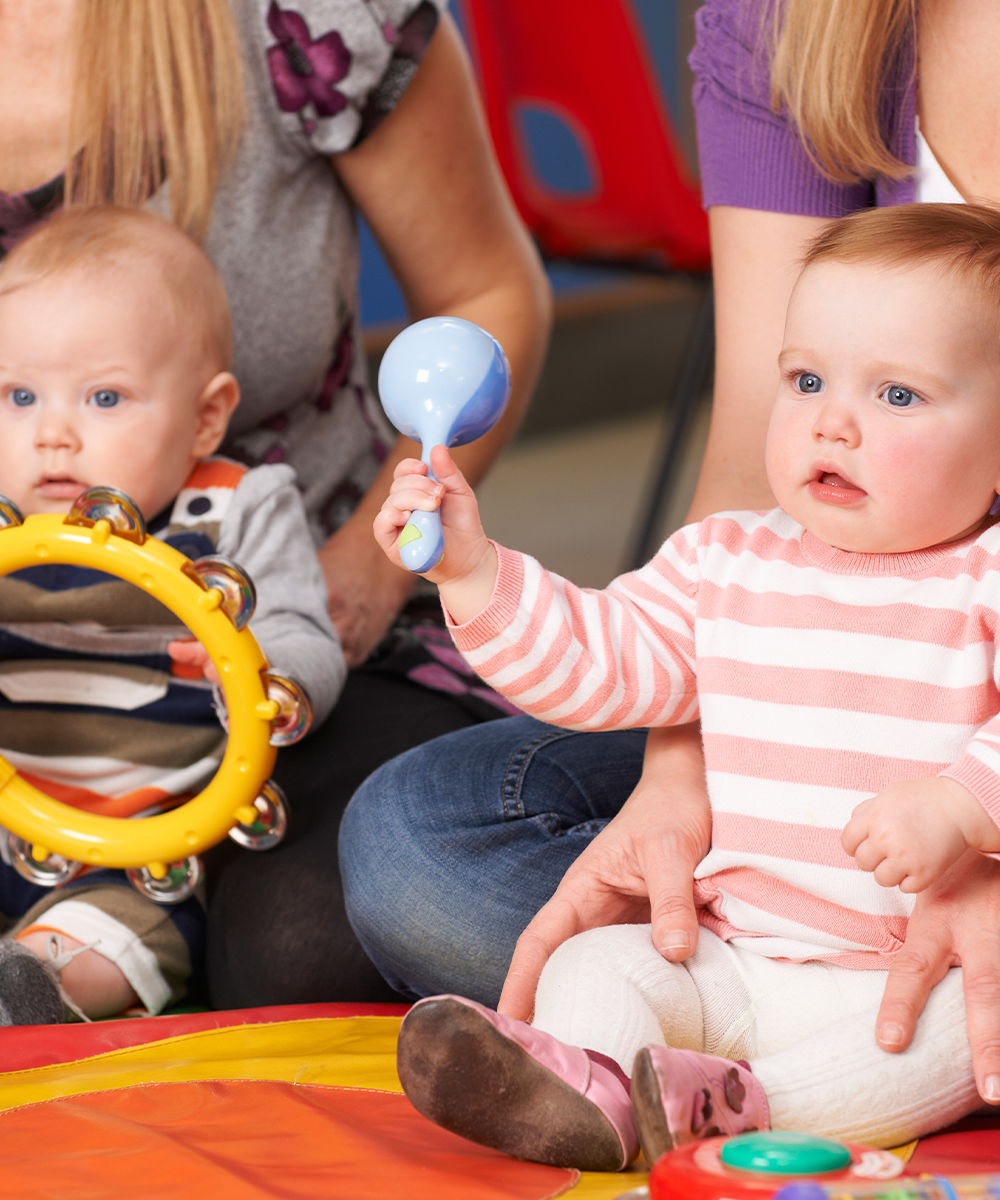 Printable Activity Sheets
Printable activity sheets are provided with each lesson. Or, if you choose, you can print a book containing all activity sheets for each child.
The educator who enrols in this course and all students receive a "Completion Certificate."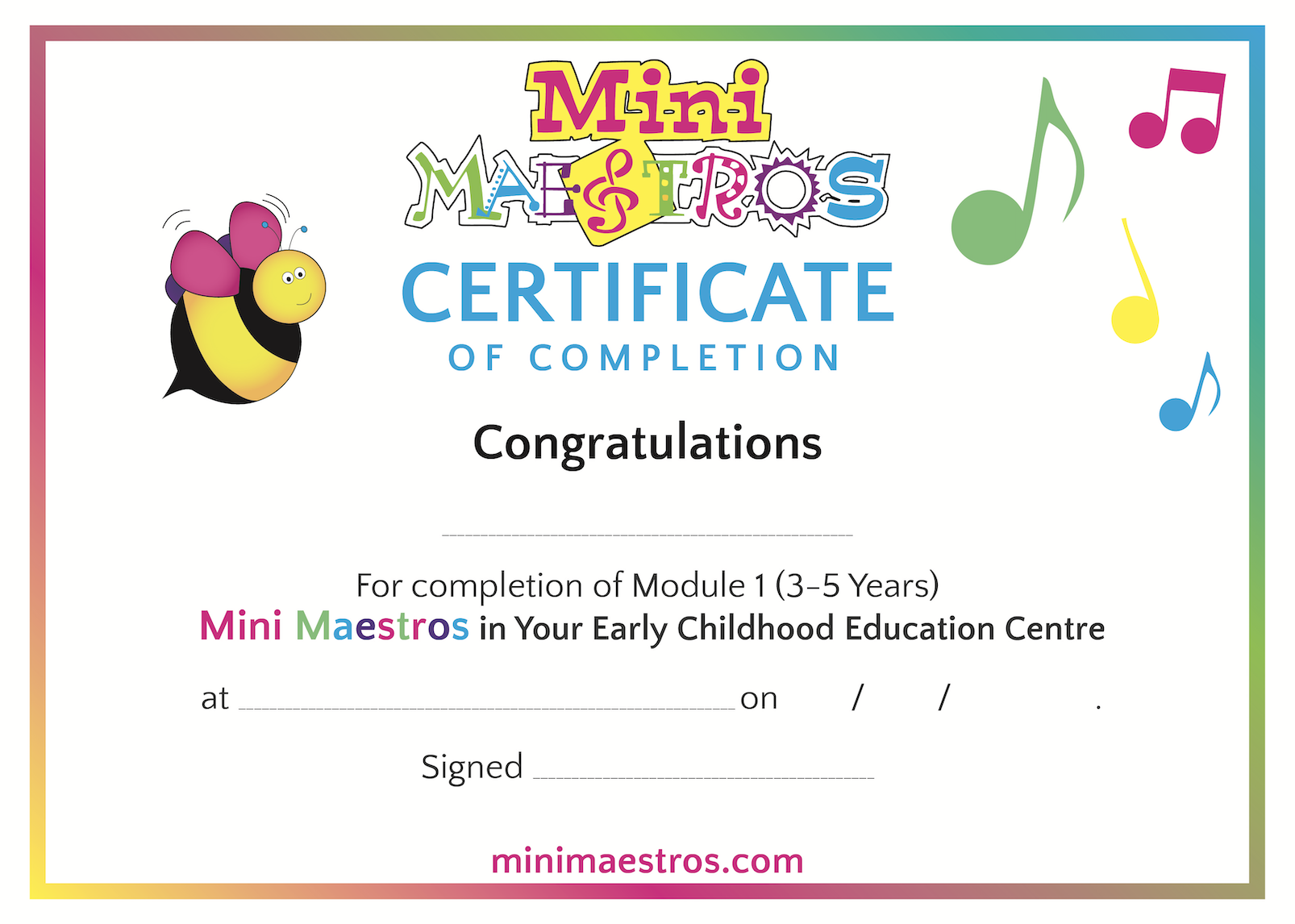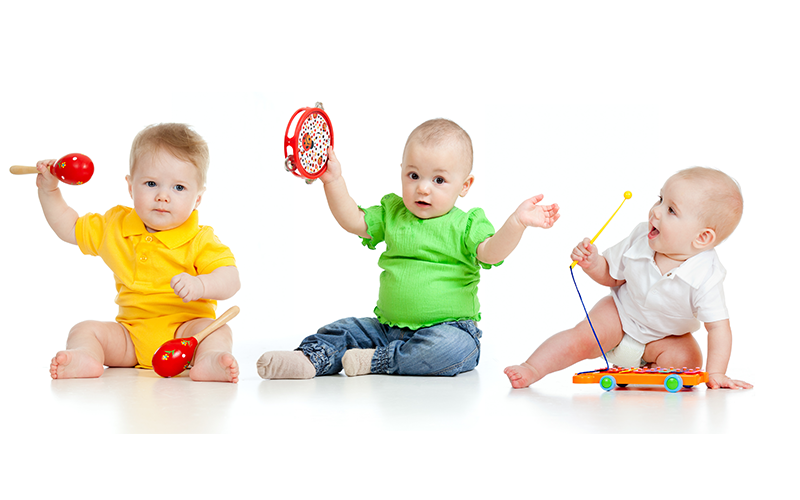 Making Music Part of Everyday Activities
Educators will learn an age-appropriate repertoire of songs and activities to share with their students to support their ongoing learning and development. Mini Maestros provides guidance to the educators on how to make music part of the children's daily activities.
Parents Love Mini Maestros
Having Mini Maestros lessons as part of your centre's curriculum means you can work towards doing a small class performance. Parents love to see their children perform, and we often hear that concert time is their favourite time of the year. Doing this course will enable your centre's teacher to have the confidence and material they require to then be able to showcase the activities the children have learned to proud parents, as well as issue them with a printed "Completion Certificate" to take home.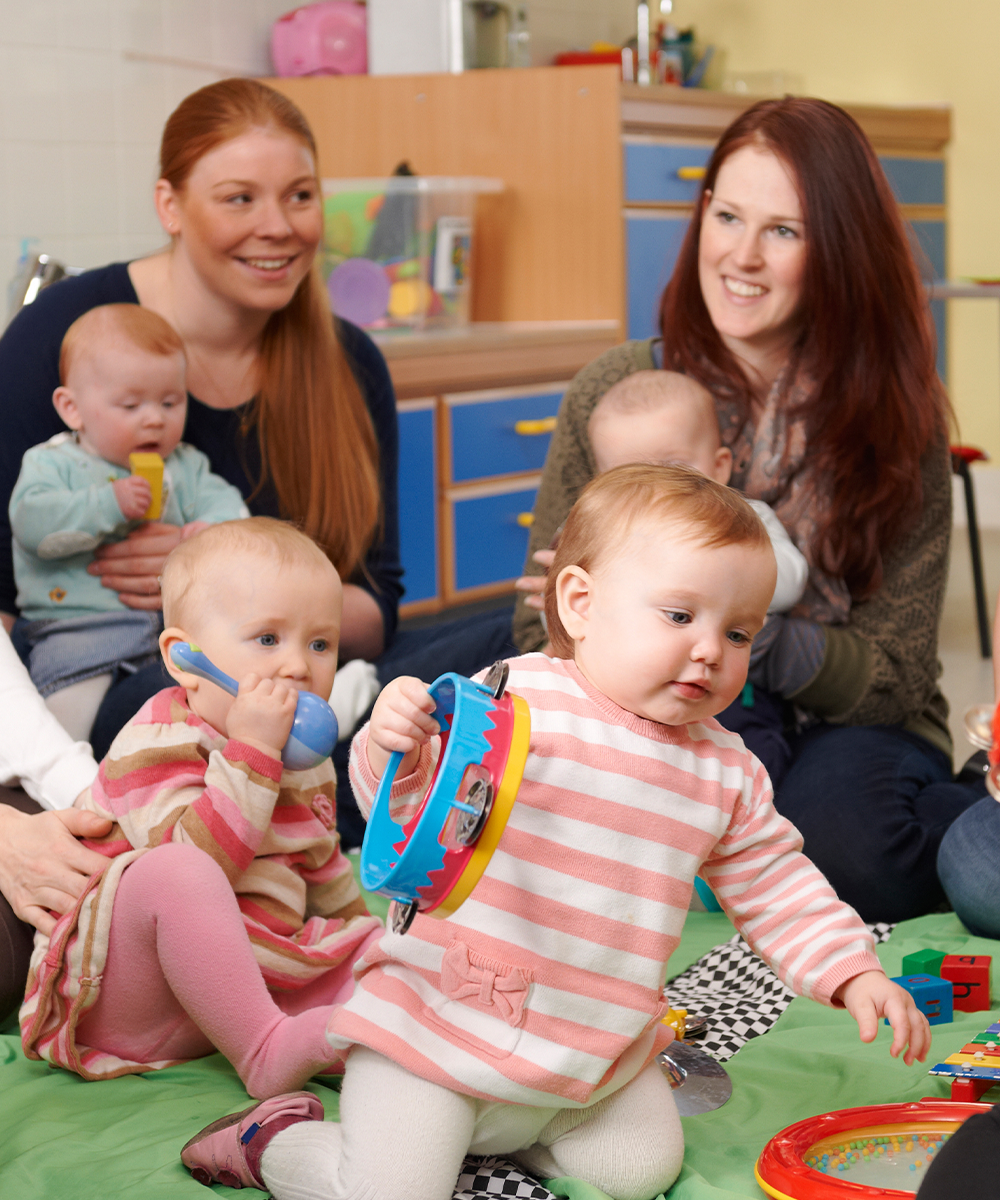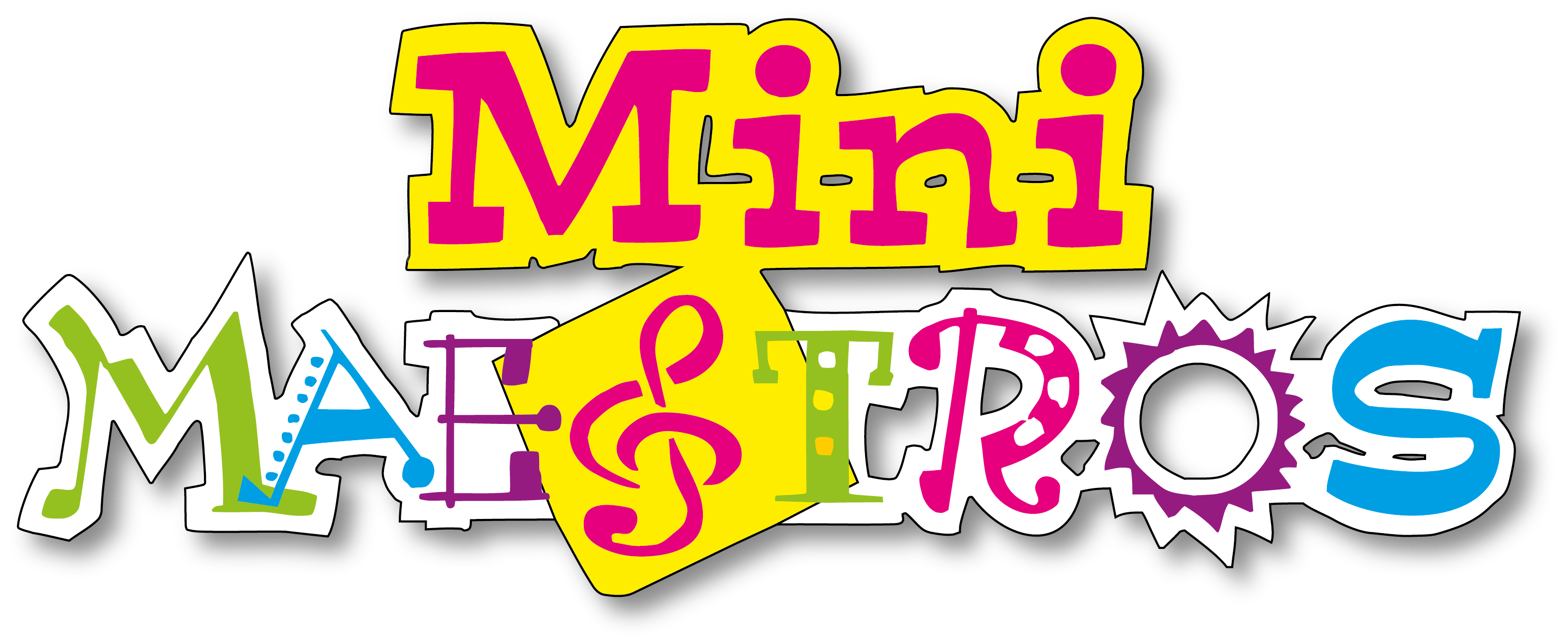 Mini Maestros offers fun, active and educational music classes for children aged 6 months to 5 years. We are Australia's leading music education program for pre-schoolers. By combining music and joyful discovery we encourage confident and happy learners. 
All our music classes enhance children's development while they are having fun. Singing, dancing, playing percussion instruments and musical games stimulate the children's creativity and imagination. Our carefully planned and sequential program introduces the child to musical concepts such as beat, rhythm, dynamics, form and notation, and develops the whole child by encouraging children's speech development, listening skills, social skills and physical skills.
Mini Maestros was founded by Jenny Fogarty (12/3/1950-12/4/2007), a dearly loved and well respected early childhood music education specialist. Jenny passionately believed that music and learning through play were critical tools for childhood growth and development. She worked tirelessly to ensure that as many young Australian children as possible were able to experience the benefits of pre-school music education. Jenny's legacy and dreams live on through every Mini Maestros class and are carried by the thousands of children who participate in the program each year. READ MORE.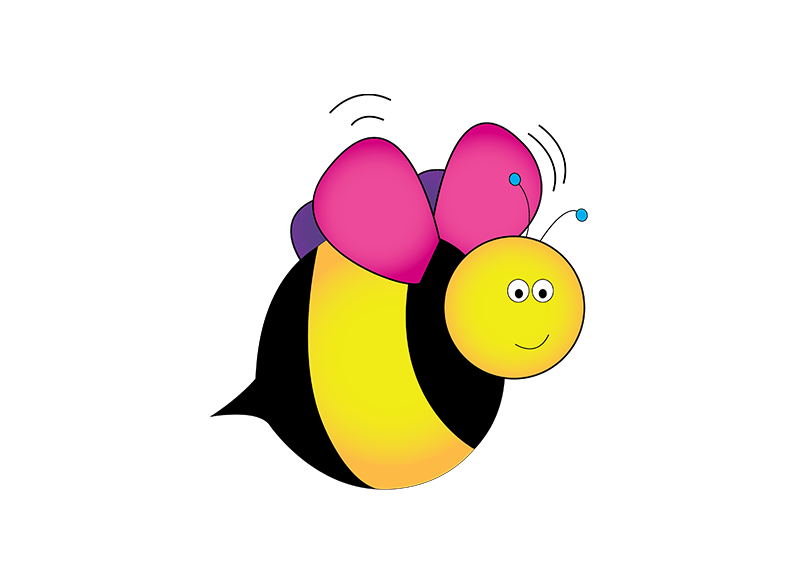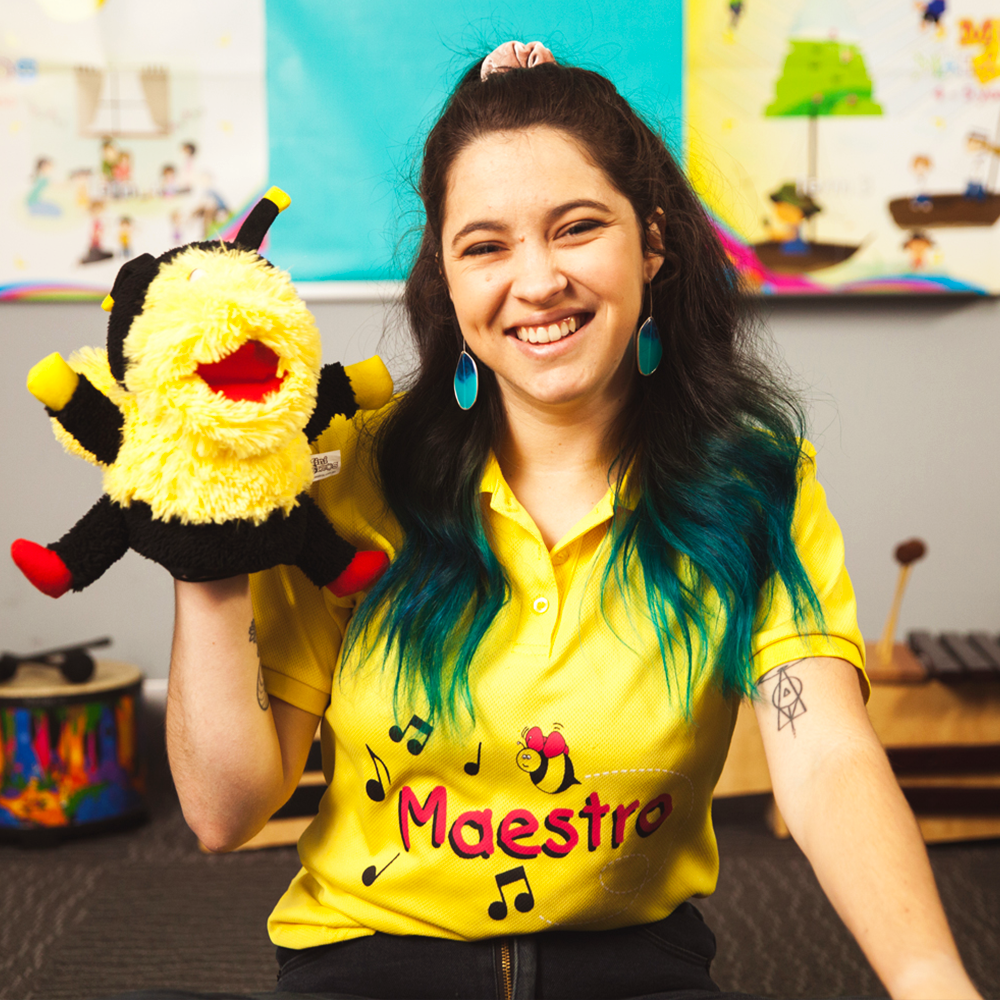 Your Teacher - Maddy Kelly
Maddy was born into a family of musicians and music teachers. She grew up singing and performing with her family. On completing school she managed and performed in her own band 'Wishful', and released two EPs of original music. Maddy worked as a full-time musician, and toured through Europe, Australia and New Zealand as a backing singer for blues artist CW Stoneking. She has also performed with Dan Kelly, Chris Watts, Saatsuma and Paul Kelly. Maddy discovered her love of working with children while performing in children's theatre including performances at the Adelaide Fringe Festival and Melbourne Comedy Festival. She holds a Bachelor in Primary Education and Level 1 Orff-Schulwerk.
Maddy joined Mini Maestros in 2016 and quickly attracted a strong following for her excellent teaching and engagement of the children. In 2019 Maddy was appointed Head of Teaching for Mini Maestros and is responsible for the training and mentoring of Mini Maestros teachers. Maddy has been outstanding in this role and is an inspiration for all our teachers as well as her students and their carers.
"Our Kindergarten is currently enjoying the Mini Maestros Online course. Maddy is so engaging and our children are so excited to participate. The online sessions are something we all look forward to being involved in. Not only are the sessions fun and physical, they are also very educational. I would highly recommend Maddy, her enthusiasm is wonderful. A big "Thank You" from all our Kindergarten children for providing us with this amazing musical experience."
Christy Griffin – Kindergarten Teacher at Lakeview Kindergarten and Childcare